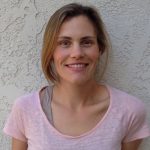 Tina Gremel, PhD, is the principal investigator.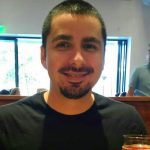 Rafael Renteria, PhD, post doctoral trainee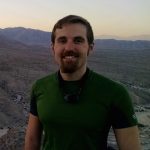 Drew Schreiner is a graduate student in Psychology at UCSD.  In lab, Drew is interested in studying the neural circuits involved in utilizing feedback to guide actions.  Drew is passionate about science communication, and writes for the collaborative neuroscience blog Neuwrite. Outside of lab, he can be found reading, backpacking, or playing guitar.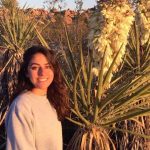 Ege Yalcinbas is a PhD candidate in the neurosciences graduate program at UCSD. Originally hailing from Istanbul, Turkey, Ege completed her B.S. in Neuroscience with distinction and minor in Education at Duke University as an Angier B. Duke Scholar. In the Gremel Lab, she studies thalamocortical circuits in the context of learning and decision-making. Outside of lab, Ege really enjoys teaching and engaging with the public on all things neuroscience, whether that be through giving talks, doing demos, or writing. In her spare time, Ege loves to get involved with music, theatre, and other creative projects! Contact: eyalcinb@ucsd.edu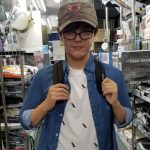 Christian Cazares is a 2nd year Neurosciences graduate student at UC San Diego. A native from Mexicali, Baja California, Mexico, Christian spends his time outside of the lab playing video-games, watching sports, and putting together events for Colors of the Brain. Check out his personal website, and reach him at Twitter. Cal alumnus. Go Bears.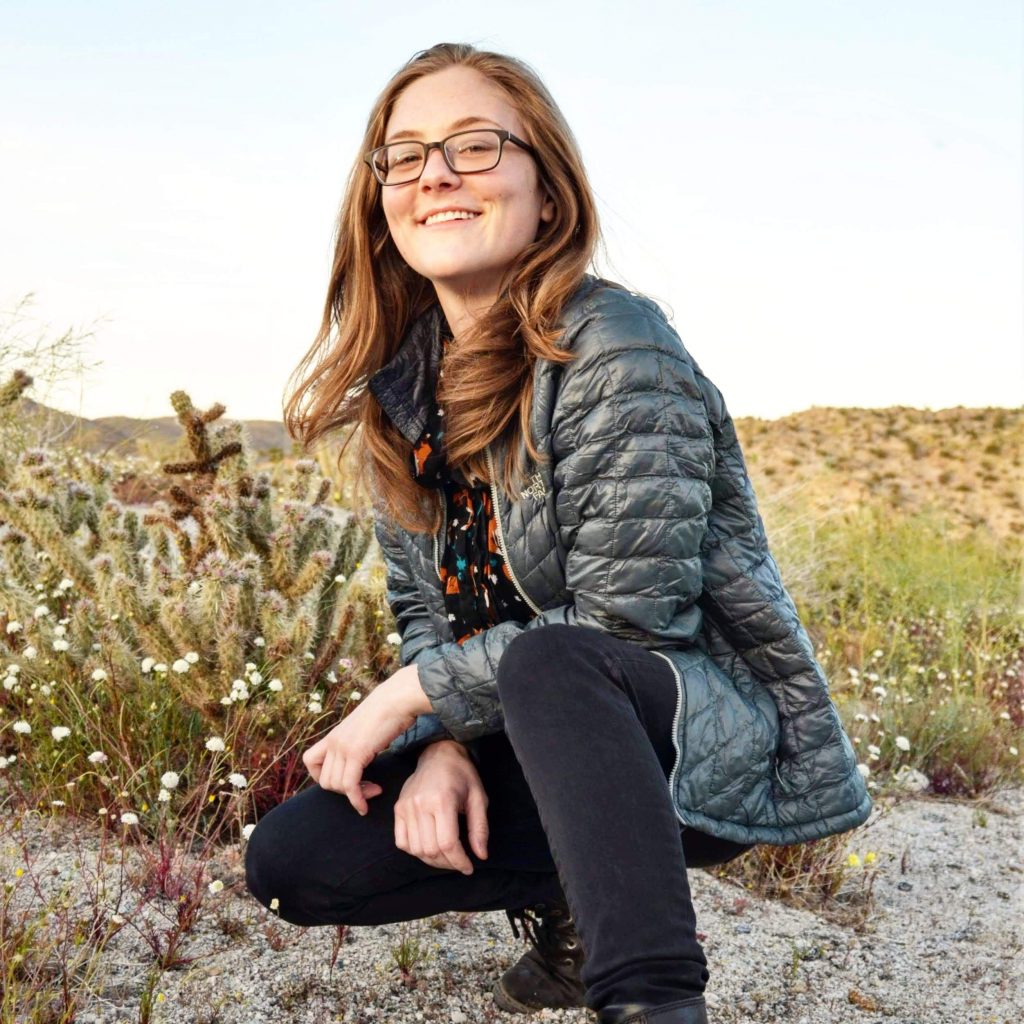 Chloe Shields is a third year graduate student in UCSD Psychology's Cognitive and Behavioral Neuroscience program. Her graduate work is currently focused on how alcohol changes the influence of environmental cues on behavior. Before joining Dr. Gremel's lab, she worked for two years in Dr. Chris Cunningham's lab at Oregon Health & Science University researching alcohol-seeking in mice. She earned her B.A. in Psychology from Linfield College in 2015. In her spare time, Chloe enjoys making food and talking about personal finance with anyone who will listen.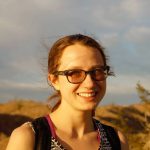 Emily Baltz is a 3rd year Neurosciences PhD student (matriculated 2018) working on cortico-basal ganglia-thalamic interactions controlling decision-making and actions.  Emily completed her B.S. at University of Illinois at Urbana-Champaign where she worked in the Stubbs Lab mapping the expression of various isoforms of AUTS2 in developing mouse brains. She occupies her time outside the lab reading, hiking, and volunteering. You can find her on Twitter and LinkedIn.
Undergrads
Mariela Lopez-Valencia
Alumni
Rama Kelkar (undergraduate)
Pixie Rose (undergraduate)
Roxana Demehri (undergraduate)
Esra Elhendy (undergraduate)
Ni "Jenny " Zhen (undergraduate)
Anja Higgins (NGP rotation)
Sam Asinof (NGP rotation)
Dolly Mizner (undergraduate)
Luis "Fernando" Casillas-Plazola (undergraduate)